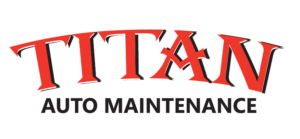 Due to the vastly differing operating conditions and operational health and safety concerns found in the Australian mining industry, each mine has developed a set of specifications governing the vehicles operating onsite. These vehicles, generically known as Mine-Spec vehicles, must comply with specifications tailored to each mine's safety and optional equipment requirements.
Specifications cover all aspects of the vehicle's safety, function and performance while on mining property. Additionally, different sites have different requirements for safety standards. Therefore, the specifications and safety list are lengthy, and compliance can be a complex.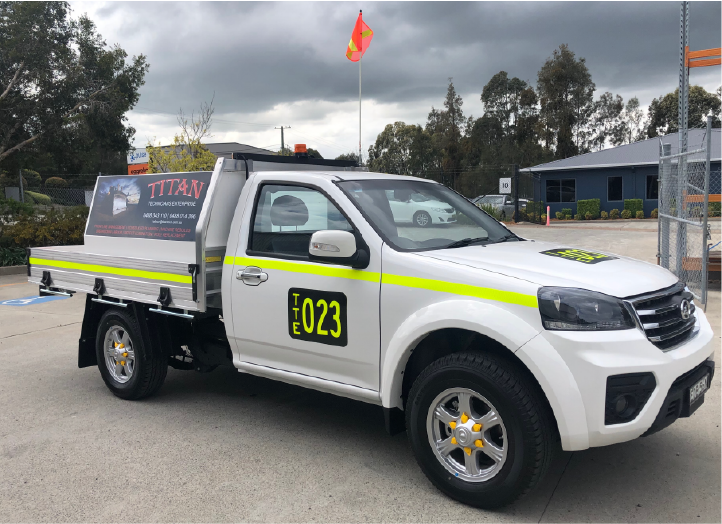 Our Mine Spec Vehicles Consist of:
Improved Visibility Equipment
A 3-4 metre Reflective Flag is fitted to ensure the vehicle is visible at all times.

Each vehicle's unique call sign ID signage is prominently displayed on the doors, bonnet & rear so that it is easily identified from a distance.

An amber rotating safety beacon gives early warning to other operators of the presence of the mine spec vehicle.

Safety Vehicle light bars are fitted to further enhance visibility.

A comprehensive First Aid Kit is supplied with every vehicle, allowing for rapid treatment of injuries in case of a medical emergency.

The Reverse Warning Beeper alerts anyone standing behind the vehicle of the operators intention to move in reverse. This is switch activated.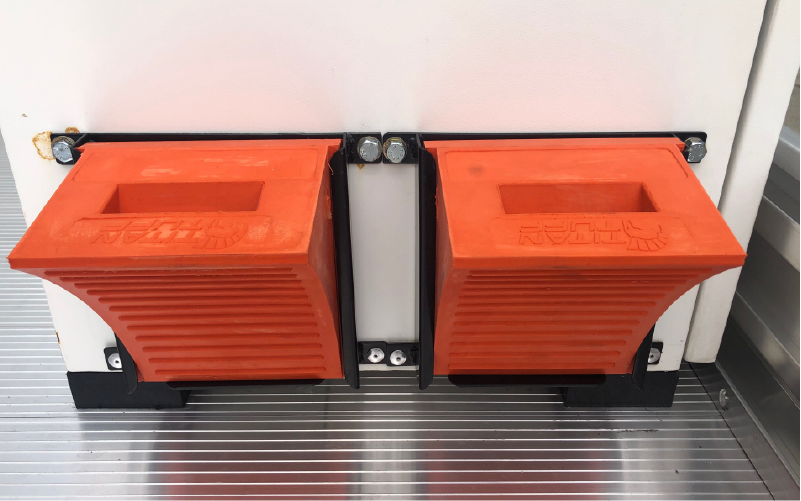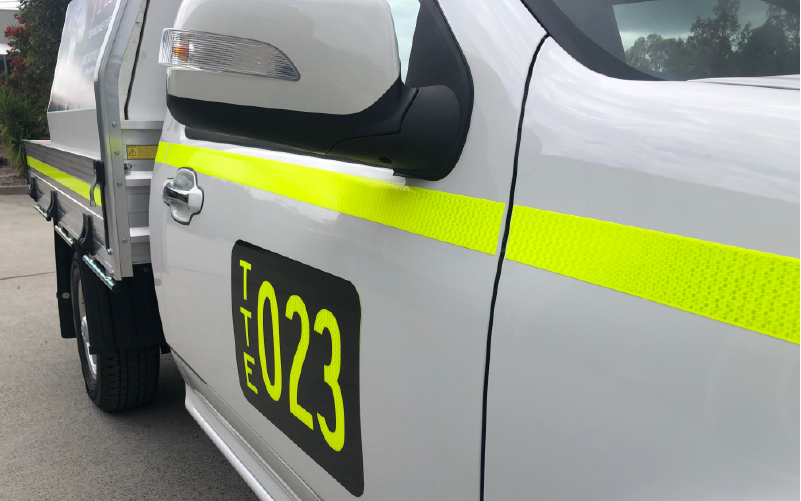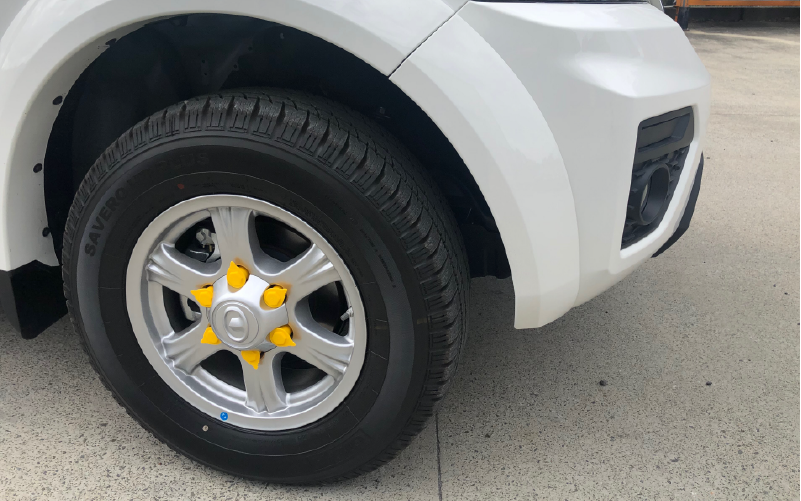 To further enhance safety. Titan Auto fits the following equipment to improve vehicle identification, communication and operator safety
High visibility reflective tape ensures the vehicle remains visible from all angles in poor light.

The UHF Radio keeps the operator in contact with the controller and other operators.

Titan Tuff Wheel Nut Indicators are fitted to every wheel nut on the vehicle so that operators can see at a glance if wheel nuts have loosened and need attention.

Titan Tuff Wheel chocks can prevent accidental movement of a parked vehicle. Chocks are placed for safety in addition to setting the brakes and are often required to be used in mining operations.

Fire poses an extreme danger in many mining operations; therefore every vehicle is fitted with a Fire Extinguisher. Different size Fire Extinguishers are often required for different sites.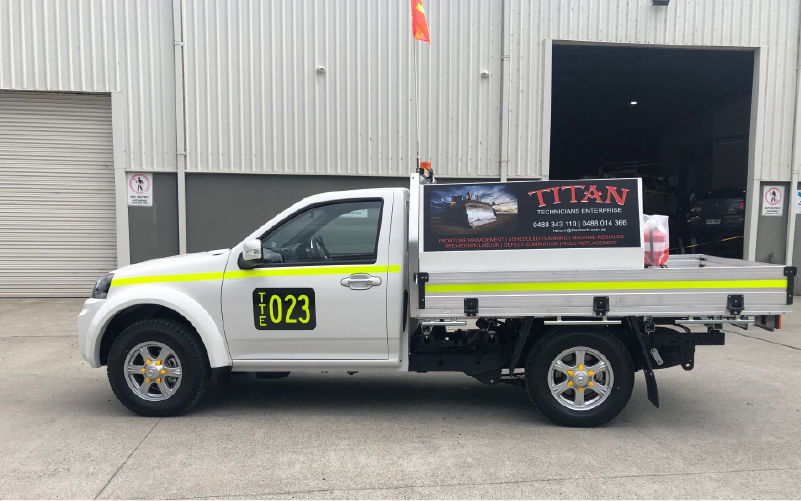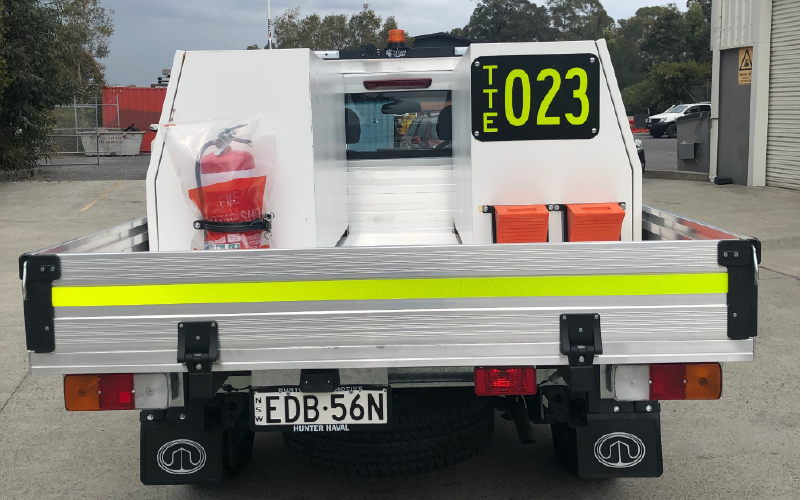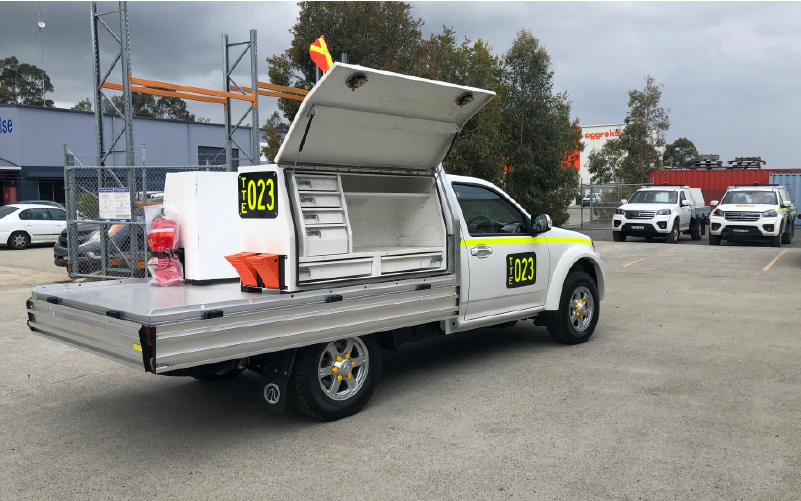 The following optional extras can be fitted on request:
Tyres

Toolboxes

Roof Mounted HiVis ID# Triangle

Towbars & Bullbars

GVM Upgrades

Seat Covers & Rubber Floor Mats

Custom Vehicle Checklist Pads
TITAN TUFF also supply a large range of PPE and THORZT Hydration Apparel for the mining and trade industries.